Duluth Traverse Shuttle #1 (supporting a west-to-east ride)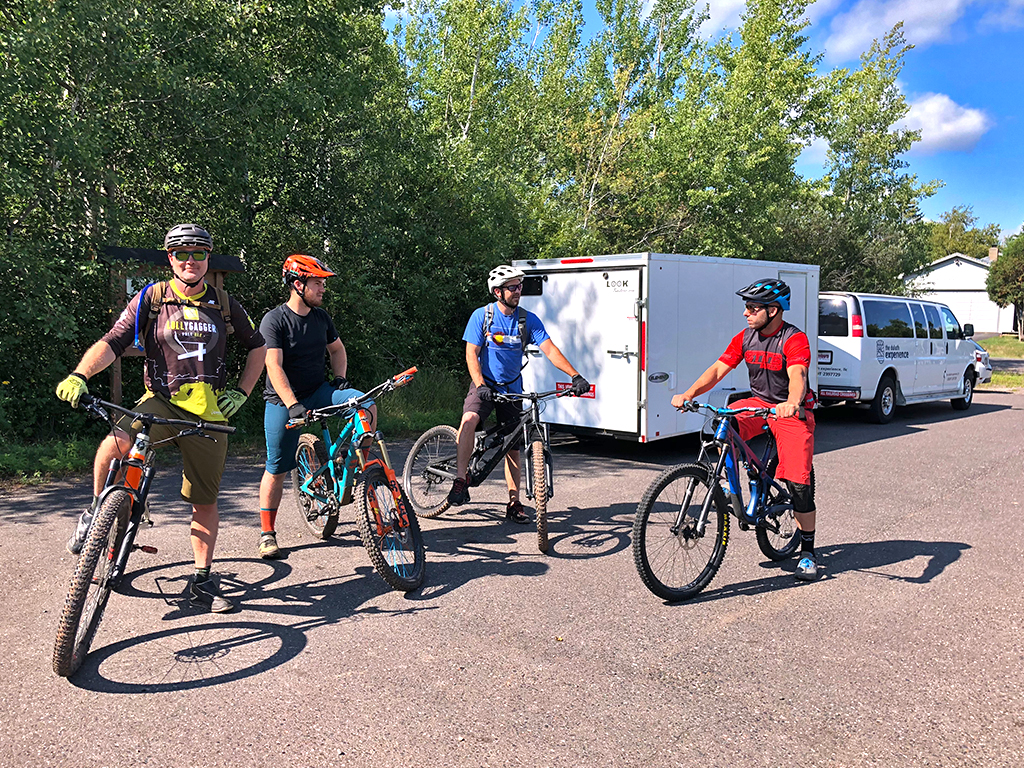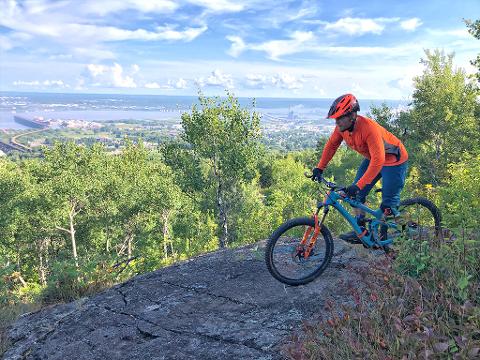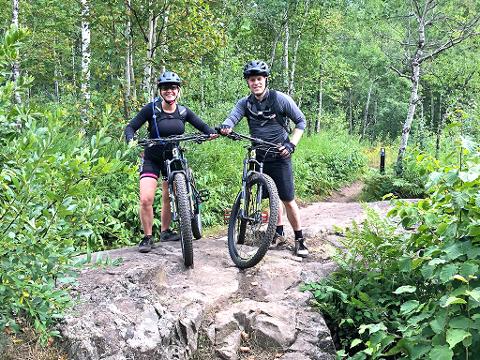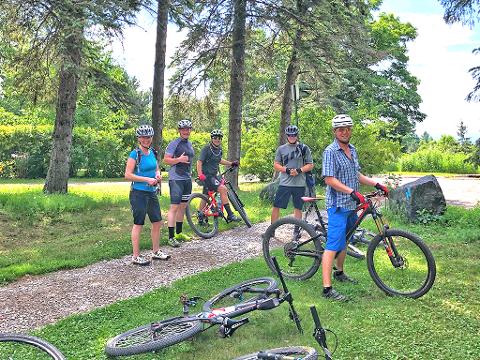 Duration: 30 Minutes (approx.)
Note: this is The Duluth Traverse Shuttle for riders looking to do a west-to-east ride.
Load your bikes and gear into The Duluth Traverse shuttle trailer and hop in the van. We'll provide convenient transportation to multiple drop-off locations along The Duluth Traverse. Select a pickup location at Lester Park, Twin Ponds, or Grand Avenue Chalet. Hop off at any of these locations or take the shuttle all the way to Chamber's Grove and ride the entire west-to-east route. This is an unsupported ride so be prepared!
Your Duluth Traverse Shuttle includes:
Transportation from specific pickup locations to points along The Duluth Traverse
Safe transport for you and your bikes
Free City of Duluth trail map (paper map)
Complimentary water to top off your water bottles

Advice and suggestions on routes

Optional $5 donation helps support the COGGS Trail Crew
Important: Pre-registration is required. When booking your shuttle, please note that the "from" and "to" listings in the drop-downs are shuttle pickup and drop-off locations, respectively. Also note that the shuttle will depart on time so plan to be ready to load your bikes and gear before the scheduled departure time. Riders need to be self sufficient in navigating the trails and carrying all necessary food, water, and supplies. We'll shuttle you from your vehicles to your drop-off location. From there, you're on your own - enjoy the adventure. Rock on!